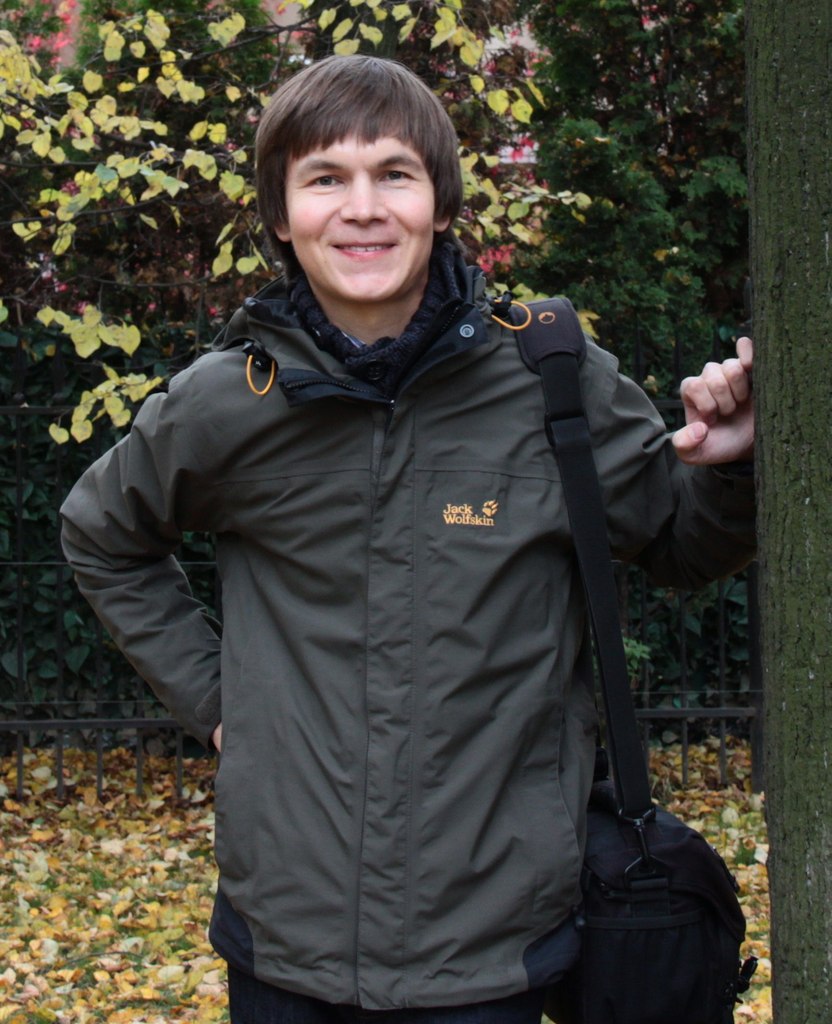 Boris Alekseev
CEO, Sound Producer
+79312424047
Boris Alexeev is the sound engineer, the CEO and Director of the Classic Multimedia Group. He was born in 1981; in 2009 he graduated from Nizhny Novgorod Glinka Conservatory (The Faculty of Sound Engineering) with a diploma "The Specifics of Making Sound Recordings of Srting Instruments from the Epochs of Renaissance and Baroque." Already in the time of his studies in the Conservatory and until 2012 he worked with Mariinsky Theatre as the sound engineer. He cooperated with the following recordings of Mariinsky label, which were nominated for significant international prizes: Shostakovich's The Nose (2009), Shostakovich's 1 & 15 Symphonies (2009), Tchaikovsky's Overture 1812 (2009), Wagner's Parcifal (2010), Stravinsky's Oedipus Rex, Les Noces (2011), Donizetti's Lucia di Lammermoor (2011), Massenet's Don Quichotte (2012).
In 2009 he founded the company CMG, which is specialized in making high-quality music media products.
As the sound engineer he recorded renown musicians, such as Maxim Vengerov, Itamar Golan, Vladimir Spivakov, Gidon Kremer, Denis Matsuev, Alexander Ivashkin, Lawrence Brownlee,  Konstantin Orbelyan, Nicole Cabell, Oleg Karavaichuk, Andrei Gavrilov, Paulo Pandolfo, Bob van Asperen.
As the CEO of the Company, Boris works together with the most well-known music festivals and charitable foundations that support culture in Moscow and Saint-Petersburg.